Welcome on our camping !!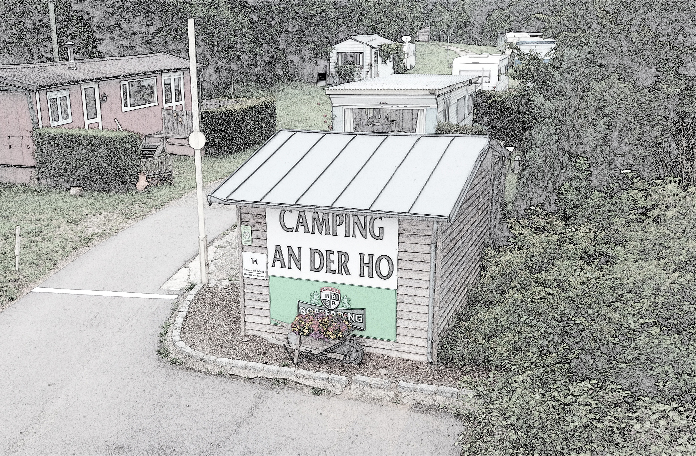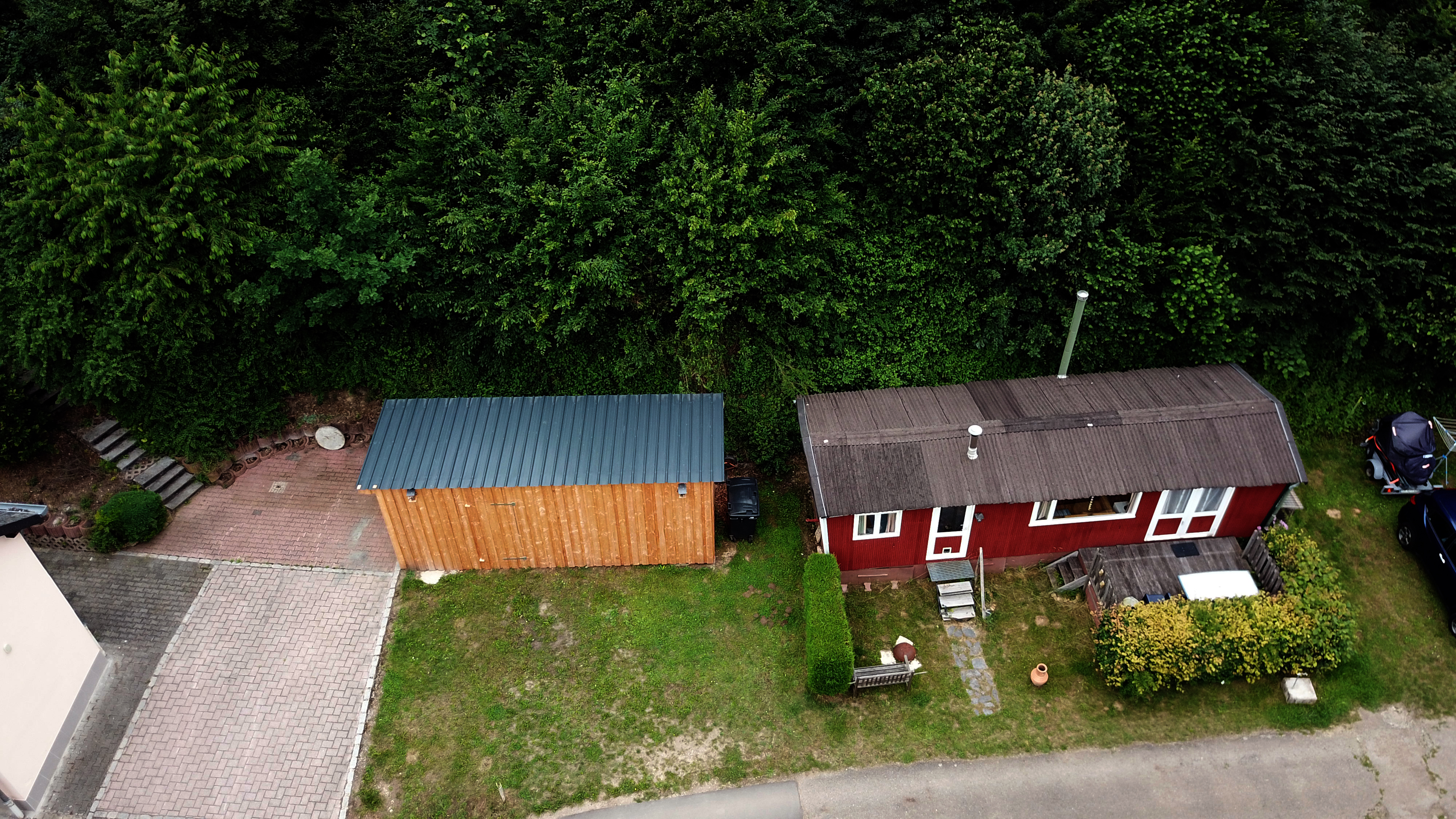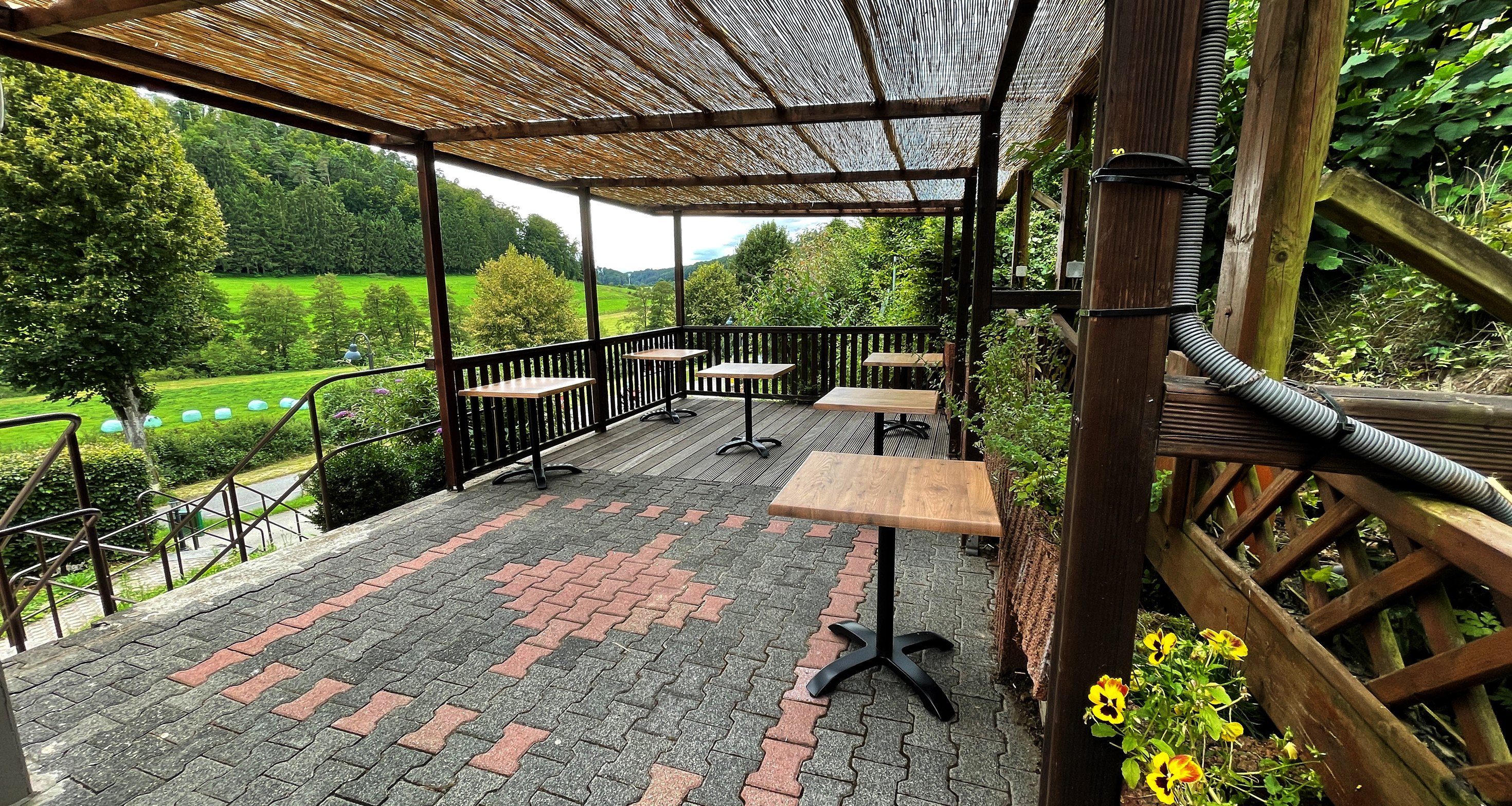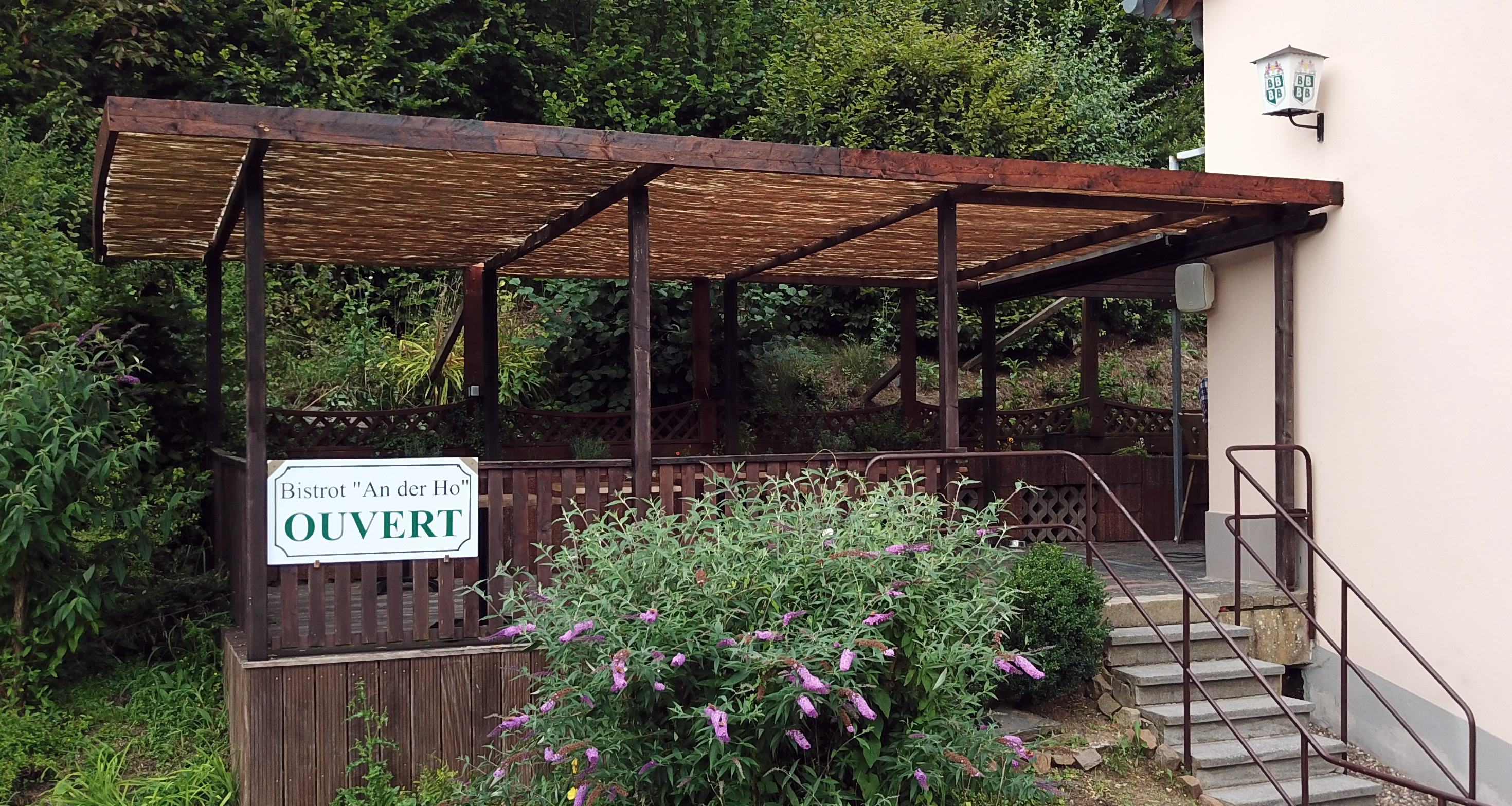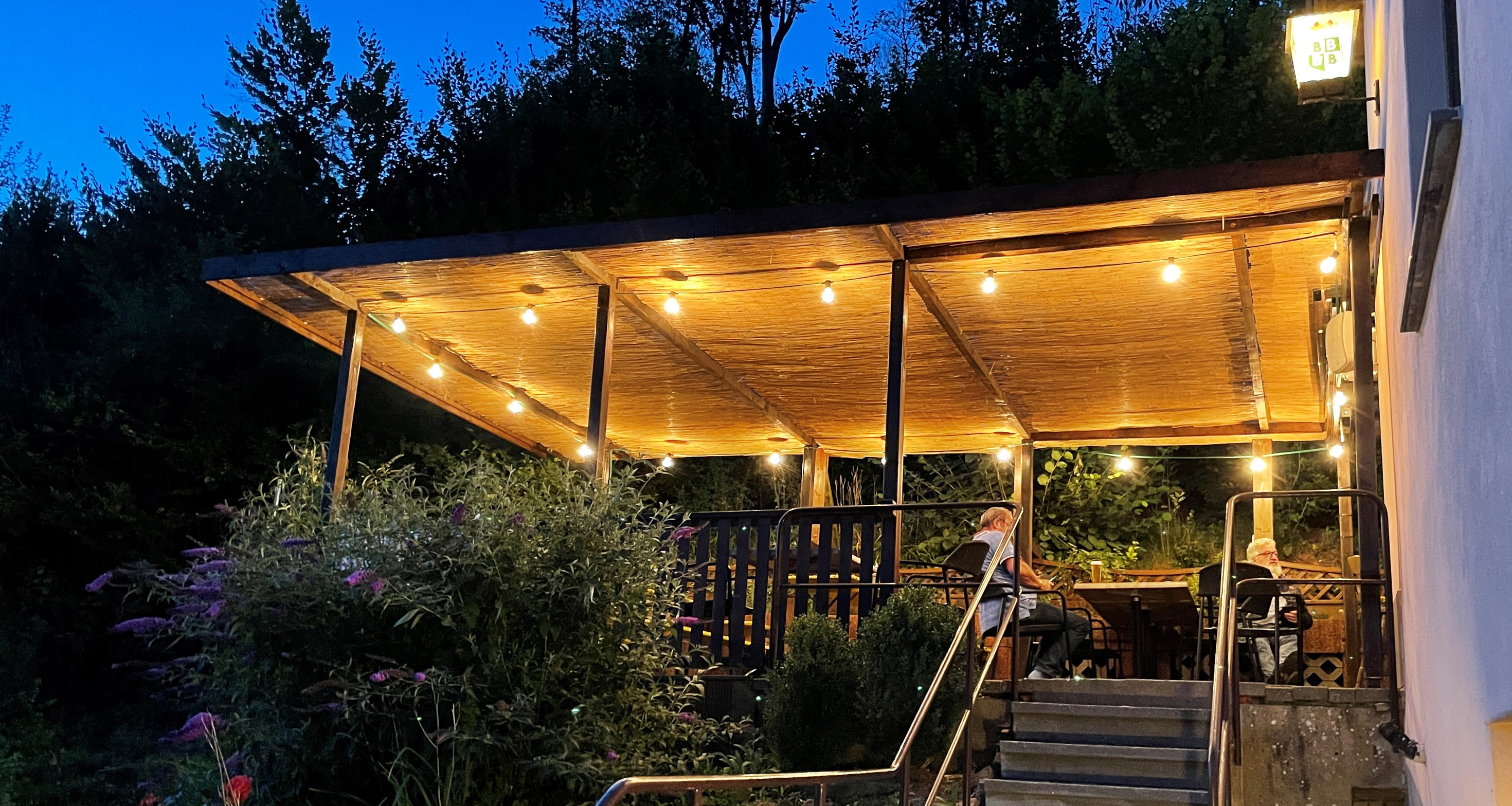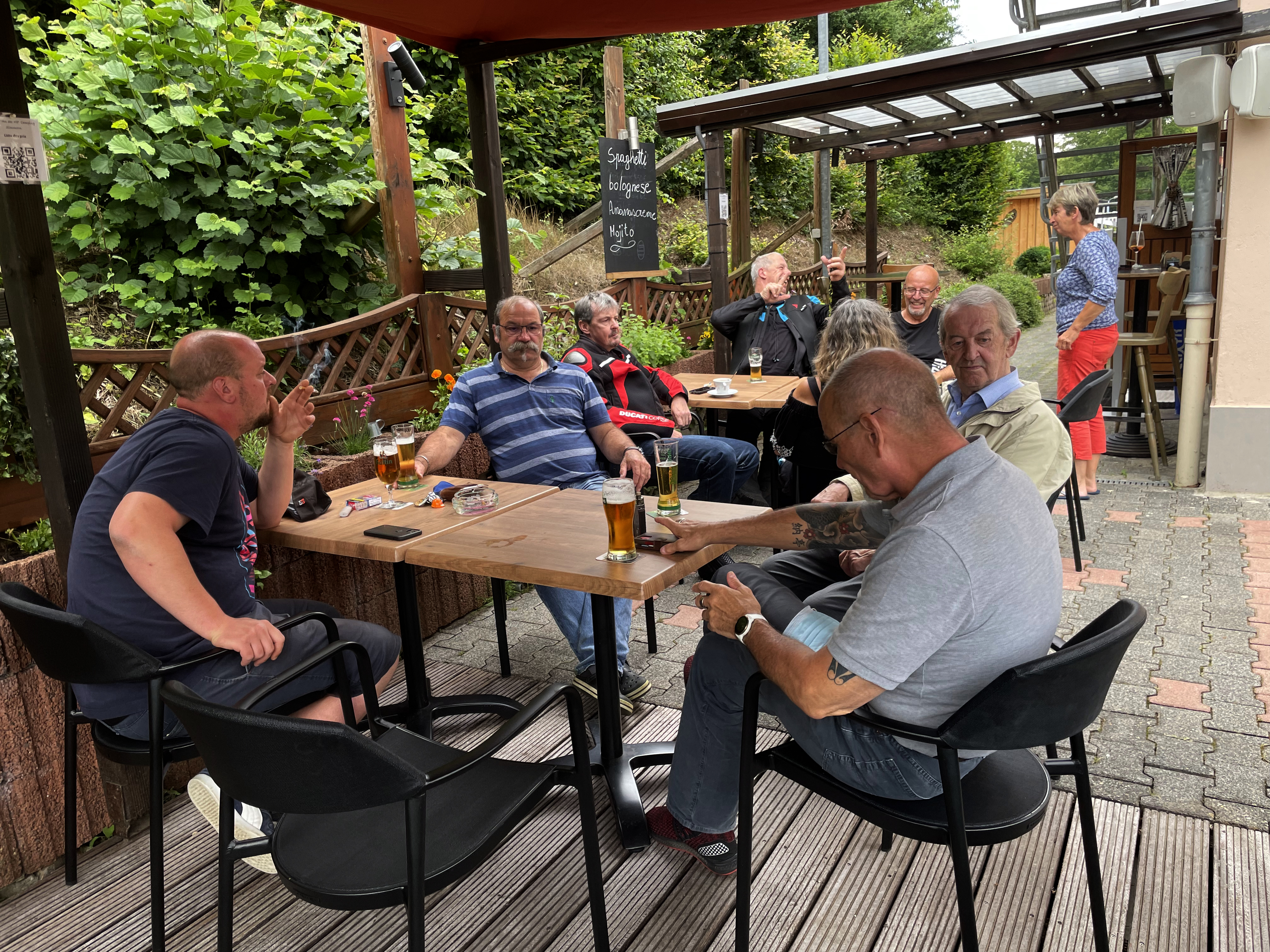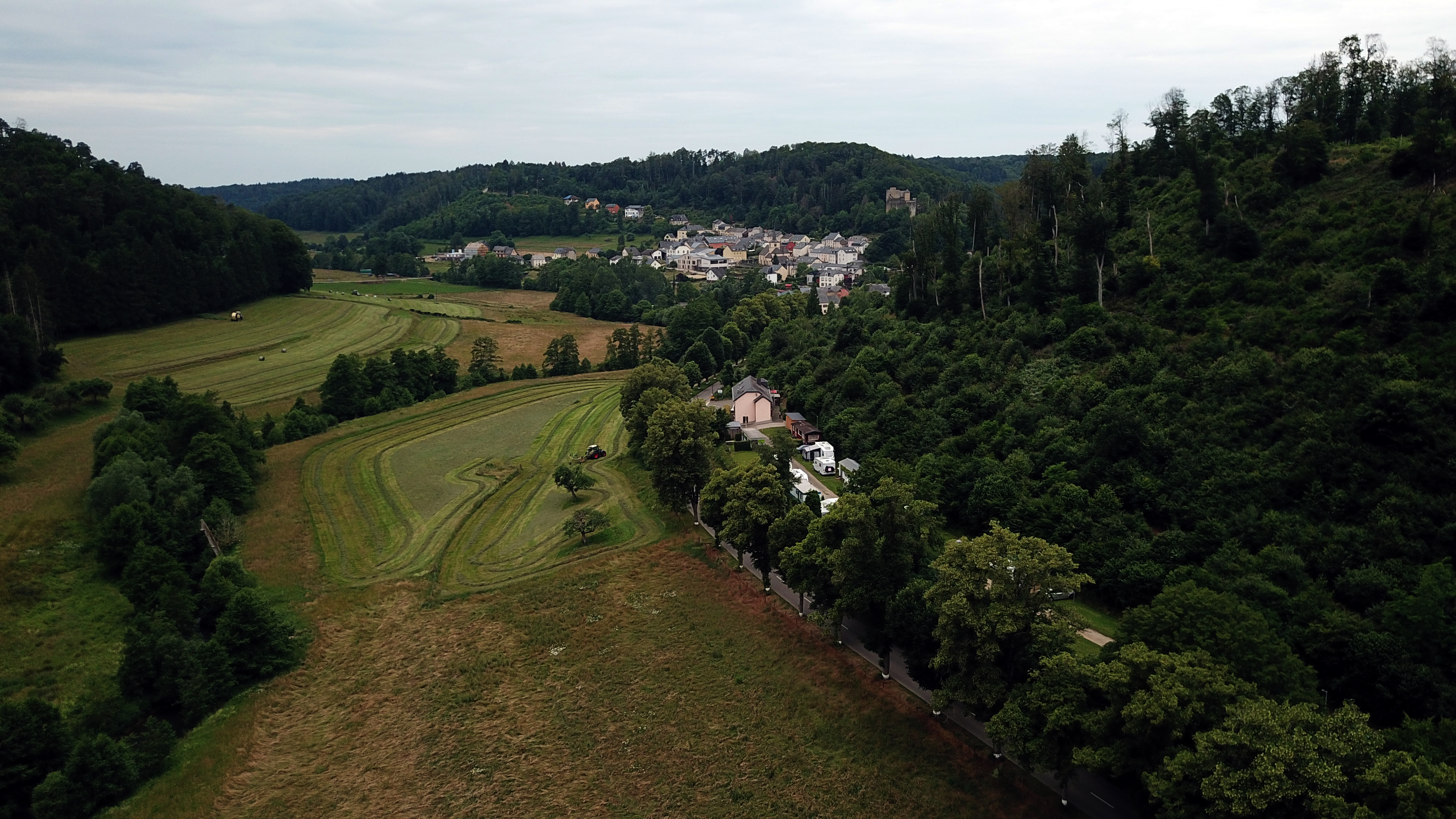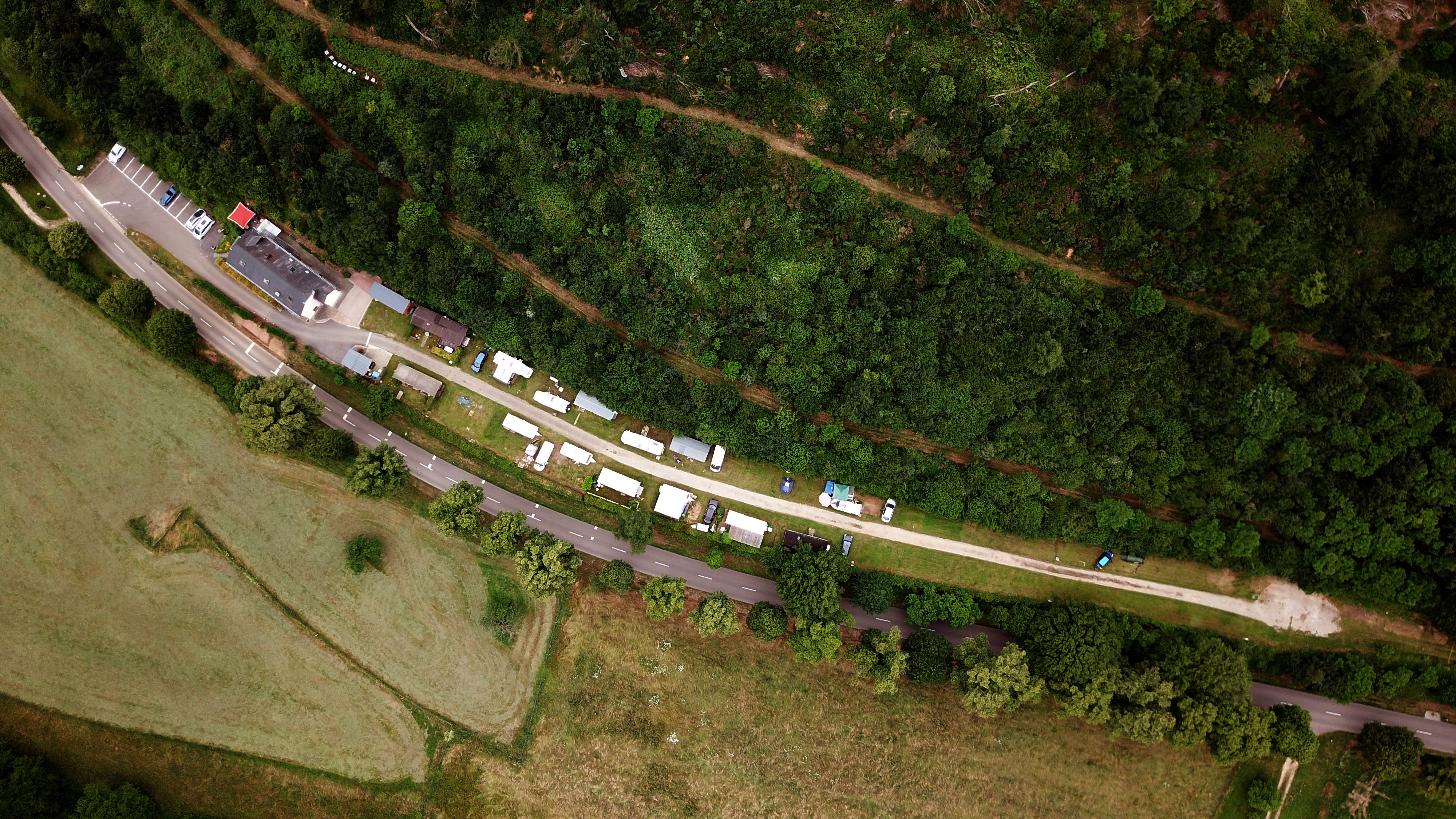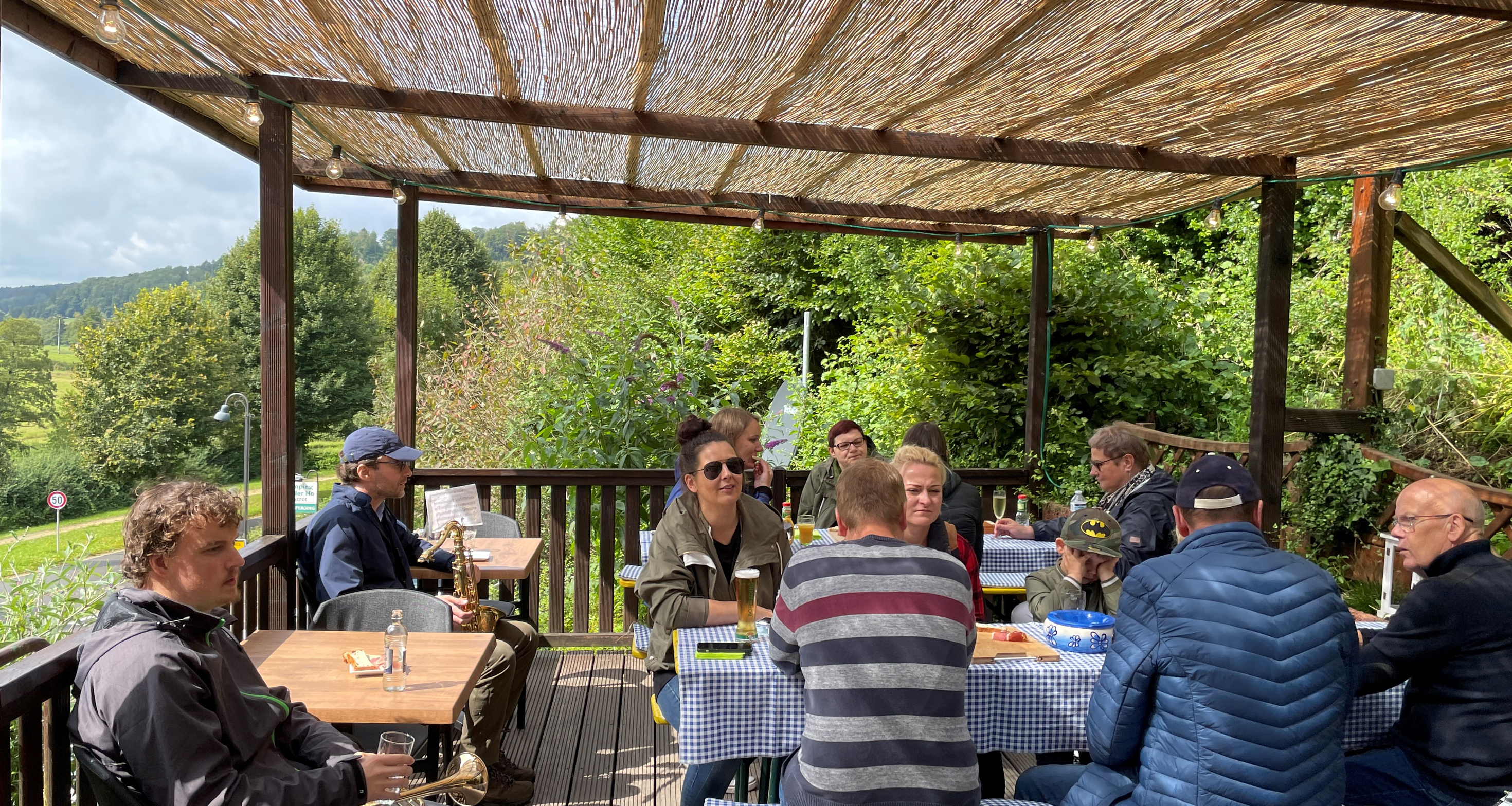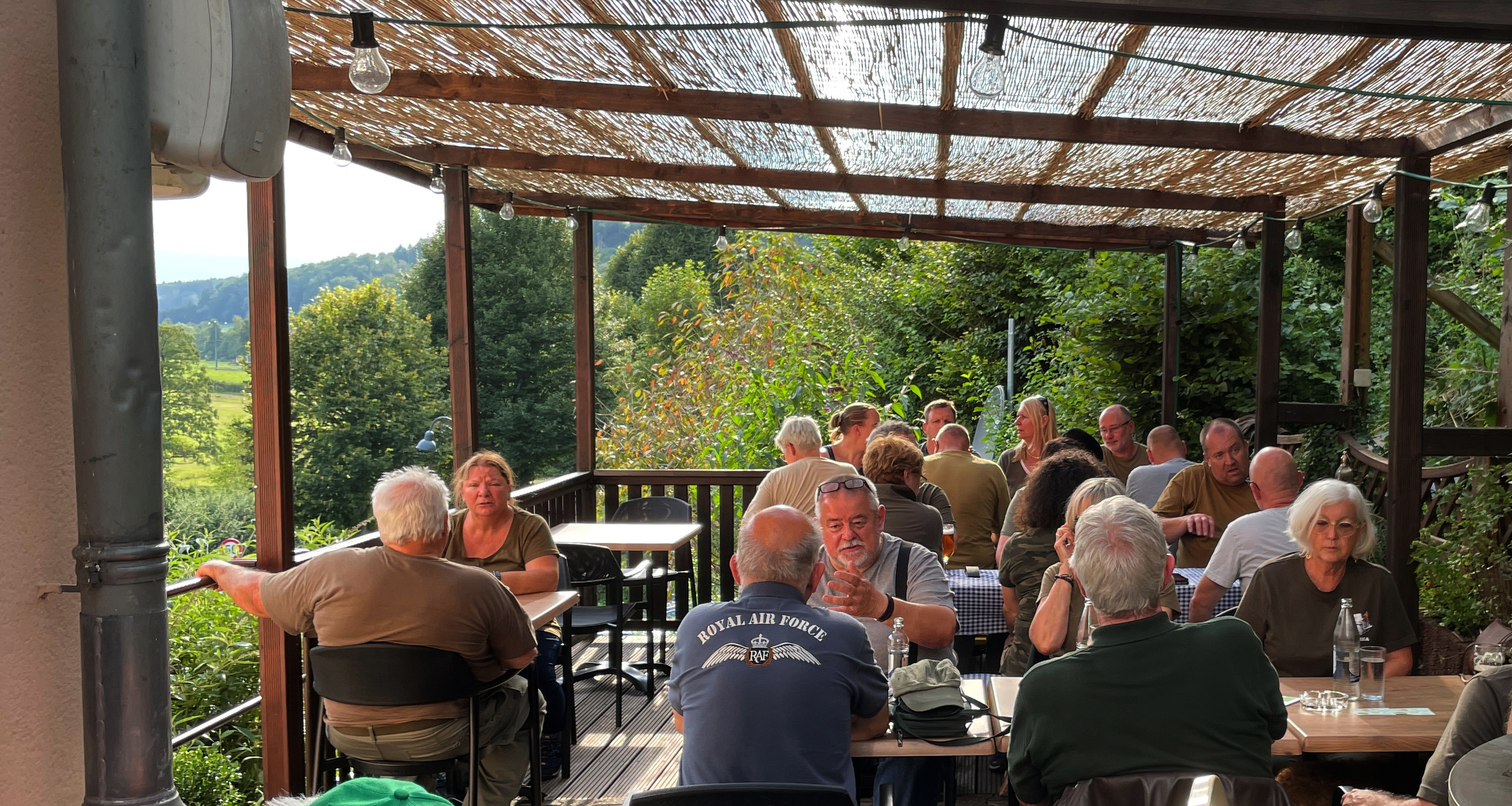 65, Mierscherstrooss, 8396 Septfontaines
Our Staff...
Please note that our team only consists of volunteers. We would be happy to receive you in a relaxed atmosphere and we strive to offer you self-made dishes.

Please be understanding when we are not always open.

Motorcycling...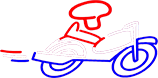 We offering motorcycle tours,
with local clubs we will show you our beautiful country.

The GPS map data are ready for our visitors upon arrival.